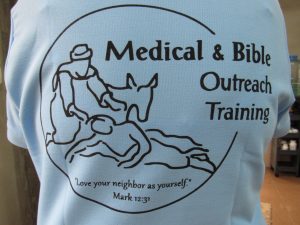 Posted on July 7, 2016 by BrendaS in Uncategorized.

Hello everyone, Sorry this is so late. We have been so busy last year that we had to drop some things, but I hope to not be so busy this year that I can post more. So we have begun a new school year with our 2nd MBT class. This year we have 11 new […]

Comments Off

on 2016-17 Medical & Bible Outreach Training (MBT)

Continue Reading...